Membership Building Program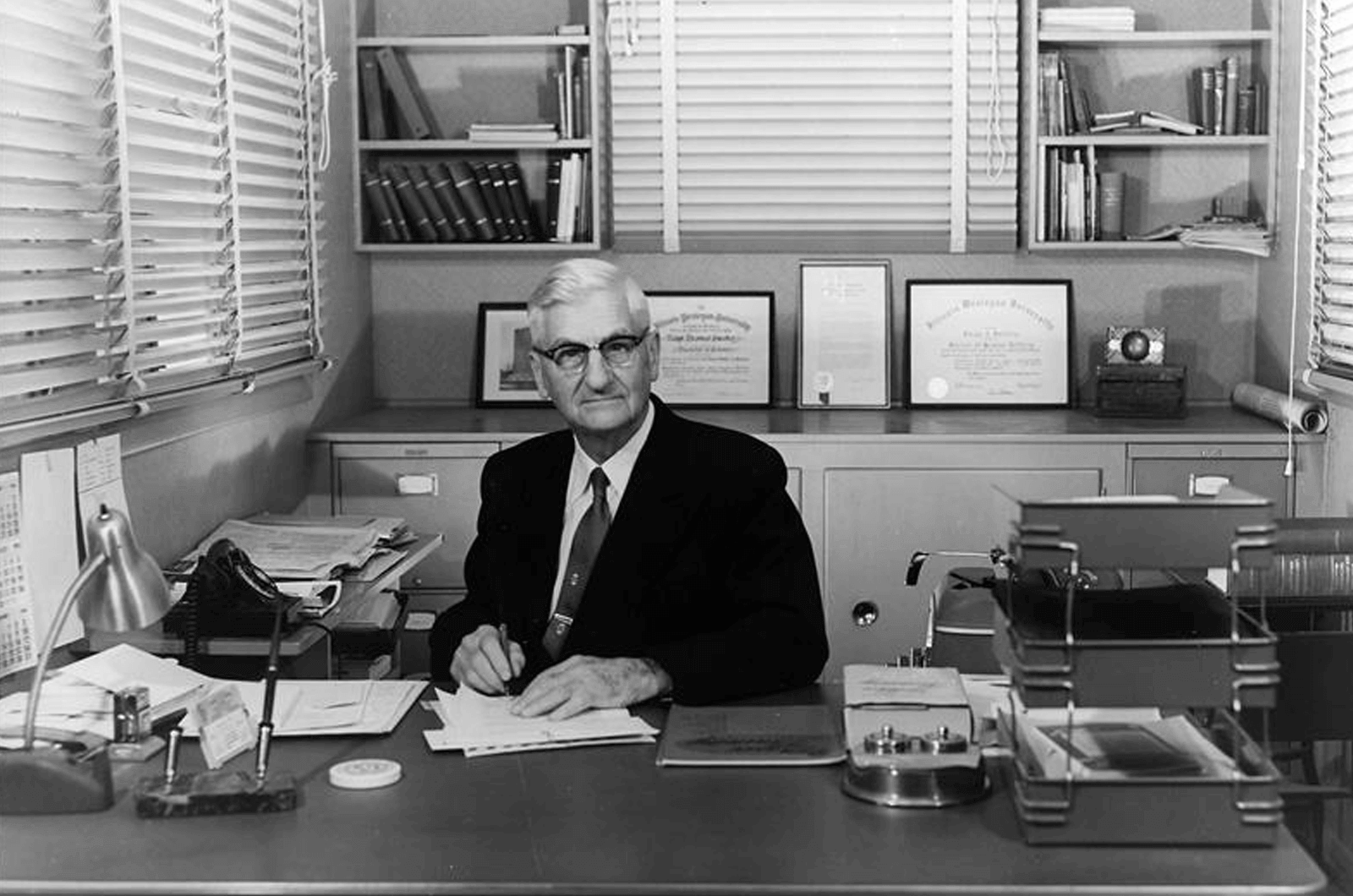 Dr. Ralph C. Smedley, the founder of Toastmasters International
5 New Members
Add five new, dual, or reinstated members with a join date between August 1 and September 30.
The addition of transfer and charter members does not count toward Smedley Award credit.
Applications and payments for members must be received by Toastmaster International by 30 September.
Receive a Smedley Award ribbon, named in honour of Ralph Smedley, which you can display on your club's banner.
Qualifying clubs can also earn a special discount code for 10% off their next order TI online store.
1 August 2022 – 30 September 2022
For more information, please contact
Club Growth Director, Woo Hui Qin @ +6016 756 2412